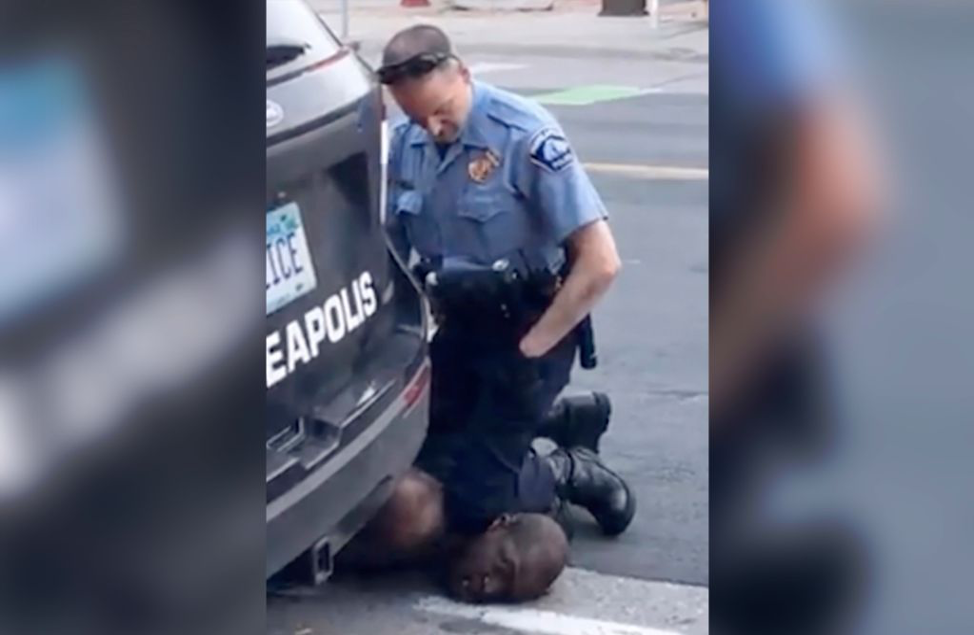 Imaginary lines in space decide many of the rights and obligations of American life. These boundary lines have tremendous effects on our sense of self and to whom we feel connected. Far more than just emotional and psychological consequences flow from where we live and how we identify. (Read Democratic Education and Local School Governance.) In America, geography and identity determine one's legal power and opportunity.
3 recently recorded incidents of unarmed black men being ridiculed or killed in America have surfaced online and sent communities across both coasts pleading for justice.  The unfortunate stories of Ahmaud Arbery, Christian Cooper, and George Floyd during COVID provides powerful tools for Americans to reflect on our interconnectedness with fellow Americans from different backgrounds and geography.
The United States of America, a democracy founded on the equal dignity of every citizen[1]  rejects an ancient view that legal power and opportunity hinges upon accidents like parentage or geography. This is due to the fact that deeply rooted in American heritage and values is our core belief in the American Dream, a happy way of living that can be achieved by anyone in the U.S. by working hard.[2]