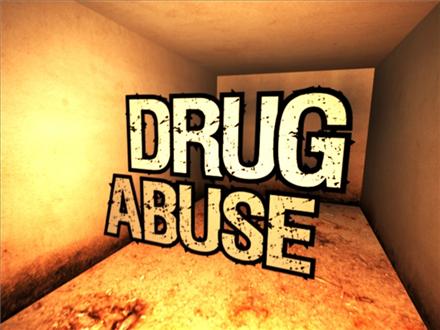 Drug overdose deaths on the rise!
Drug overdose deaths exceed 100,000 per year in the United States
Recently compiled information derived from CDC's National Center for Health Statistics indicates that there were an estimated 100,306 drug overdose deaths in the United States during 12-month period ending in April 2021. This represents an increase in drug deaths of 28.5% from the 78,000 deaths during the same period in the prior year. A breakdown of the statistics for this period shows an increase in deaths due to cocaine, fentanyl, heroin and methamphetamine.  In addition, overdose deaths from opioids were 75,674 nationally compared to 56,064 in the prior year. There have been approximately 1,000,000 drug overdose deaths since 1999.