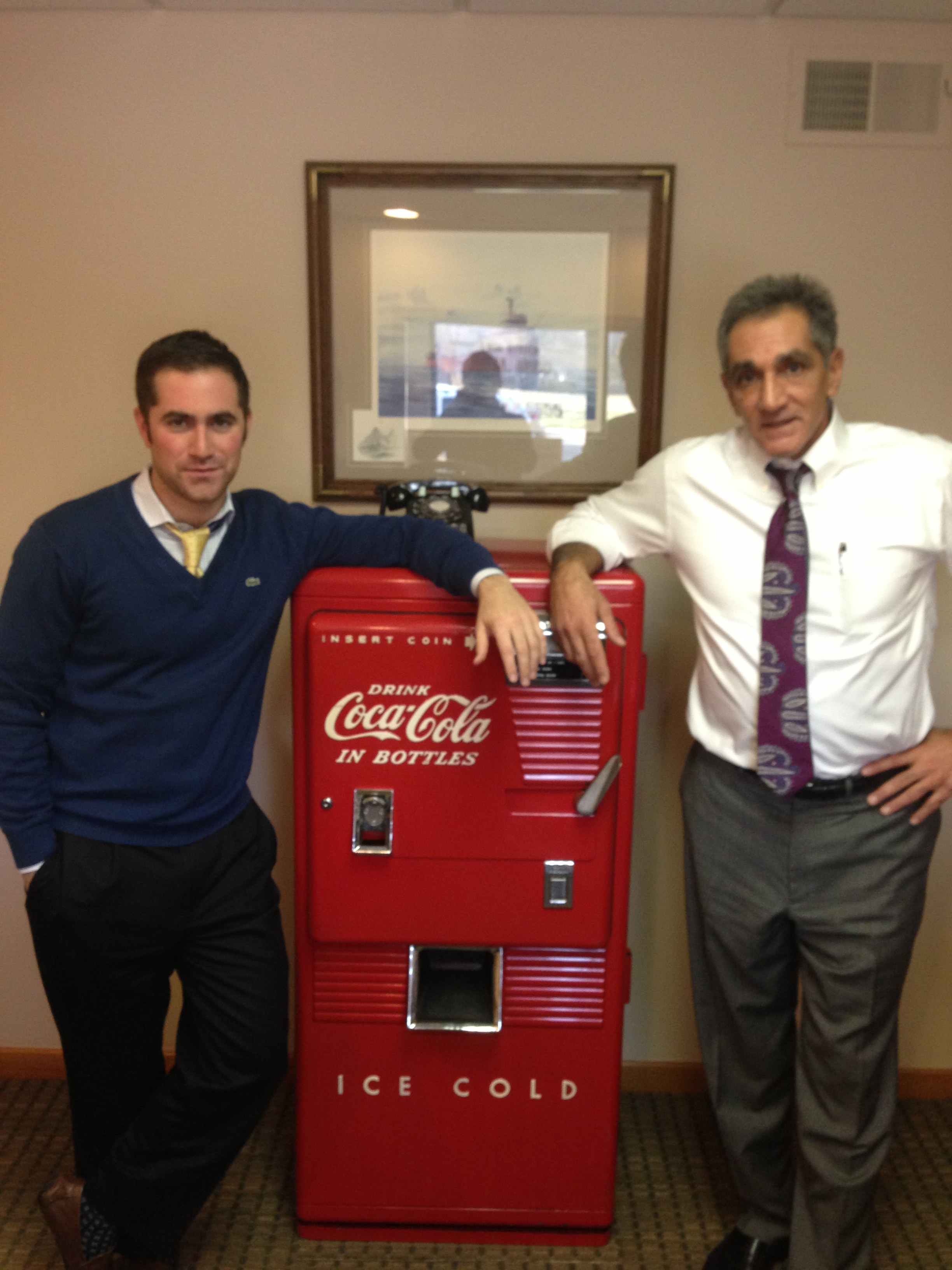 Our experience tells us that the most prevalent misdemeanor crimes which are prosecuted in the Macomb County District Courts by crime type are as follows:
Possession of Marijuana
Domestic Violence
Retail Fraud
Driving While License Suspended
Operating While Intoxicated
Disorderly Conduct
View image
A recent docket of cases in a Macomb County District Court
Fortunately, these common misdemeanors are manageable from the point of view of our criminal defense lawyers. Again, our experience is based upon handling 1000's of misdemeanor cases in all of the Macomb County District Courts.
When we refer to Macomb County District Courts, we are referring to:
In Michigan, there are distinct provisions of law designated for the crimes of Possession of Marijuana and and Domestic Violence to obtain a dismissal and suppression of the public record without going to trial. When we represent a youthful offender (age 17 but before age 24), we can petition the court to have the individual assigned to HYTA status which also results in a dismissal and sealed record upon successful completion of probation. Our blog pages and web site contain several references to these provisions of law which may be linked as follows:
Delayed Sentencing and Dismissal of Retail Fraud and Disorderly Conduct Cases (also can be used for other misdemeanors and felonies)
There is also a delayed sentence law which is found at MCL 771.1. This law is a general provision which can be used for any criminal offense with certain exceptions. Basically, it allows the Judge to delay the sentence and fashion a disposition that the offender can earn after a period of probation. Our criminal defense lawyers have utilized this provision of law extensively for numerous misdemeanor offenses including the commonly charged offenses of Retail Fraud and Disorderly Conduct. There are certain formalities to gain the benefit of a dismissal pursuant to MCL 771.1. Our criminal defense attorneys negotiate a plea bargain for application of MCL 771.1 with the prosecutor for a delayed sentence at a pretrial conference with the component of a dismissal after a period of probation. The Judge has the final say regarding acceptance of the usage of MCL 771.1 and whether dismissal will be provided at a future delayed sentencing date. For information, click here for a link to the blog page which pertains to Retail Fraud charges.
Operating While Intoxicated and Driving While License Suspended
The use or operation of a motorized vehicle is an essential element of the misdemeanor crimes of Driving While License Suspended and Operating While Intoxicated. Possession of marijuana does not require the use of an automobile for the crime to occur. However, possession of marijuana cases often are the end result of a traffic stop after the police officer smells marijuana or obtains consent to search the vehicle or the occupant. We don't always agree with the police methods utilized to obtain consent to search which may involve subtle threats to get a search warrant or to call in the drug sniffing dogs.
Driving While License Suspended and Operating While Intoxicated do not fit neatly into a special provision of law which allows for outright dismissals after a period of probation and compliance. In my opinion, you can thank the insurance industry for legislation that does not allow an offender to obtain expungement of a traffic offense or traffic related crime such as Driving While License Suspended or Operating While Intoxicated. Nonetheless, we are often able to obtain reductions of both Driving While License Suspended and Operating While Intoxicated to minimize points, fines, driver responsibility fees, license sanctions and other sentencing consequences.

If you are the subject of a criminal investigation or have been arrested; do not talk to the police and contact the ABDO LAW FIRM. Law enforcement officers are trained and have the upper hand. They will invariably use special interrogation tactics to gain confessions and admissions which can be used to establish criminal activity when the evidence is otherwise deficient or unsubstantial. The Fifth Amendment to the United States Constitution, provides that you have an absolute right to remain silent and that your silence cannot be used against you!
Our goals in every criminal case are twofold: avoid a conviction and avoid incarceration. When a client is charged with any criminal case, misdemeanor or felony, it is our role to scrutinize the facts and apply the law which may weaken the case, promote a favorable plea bargain or lead to an outright dismissal. After being retained, we order police reports and analyze the evidence. This may include obtaining witness statements, hiring a private investigator or doing a crime scene analysis. Your input and ours will be utilized in the aggressive defense of your case. In most situations, our firm is able to resolve criminal cases without trial. In addition, jail is rarely imposed for most offenders who follow our recommendations. We can also advise you regarding forfeiture of assets (usually in drug cases) and whether you should cooperate with the police.
We do not employ mystery and suspense in the relationships with our clients. We are proud to offer you blogs and a website that is user friendly and explains legal topics in plain English. Most of our web pages and blogs are in response to recent legal developments, common legal scenarios or frequently asked questions such as: Can my case be dismissed if I wasn't advised of my Miranda Rights? Am I entitled to make a phone call if I am arrested? This same transparency is evident when you contact our law firm. Whenever possible, we will dispel myths, explain the legal process and give you realistic predictions regarding the outcome of your case. In addition to free consultations, our firm also charges fixed flat rates with no hidden costs.