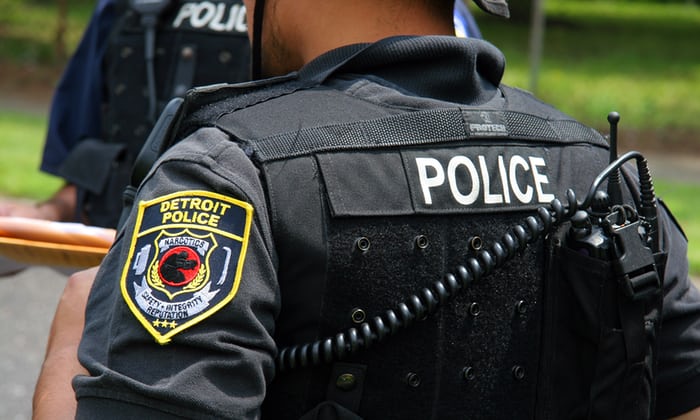 36th District Court is the busiest in Michigan
The 36th District Court is by far the busiest district court in the State of Michigan. It has a single location at 421 Madison, Detroit, Michigan 48226. There are 30 judges at this location that have demanding criminal, drunk driving and traffic dockets.
The City of Detroit is amid major economic growth.   Detroit's growth includes a real estate boom, renovations of historic structures, updated infrastructures and housing developments.  The downtown area and surrounding neighborhoods are experiencing an influx in population which is likely to continue for several years to come.  The City of Detroit is also attracting visitors from the Metro-Detroit suburbs (4.3 million), Canada and other regions to places like the Eastern Market, Greektown, Midtown, Little Caesars Arena, Fox Theatre, Belle Isle, museums, casinos, festivals, concerts and restaurants.  In addition, all of Detroit's 4 professional sports teams (Tigers, Lions, Red Wings, Pistons) now have stadiums in downtown Detroit.