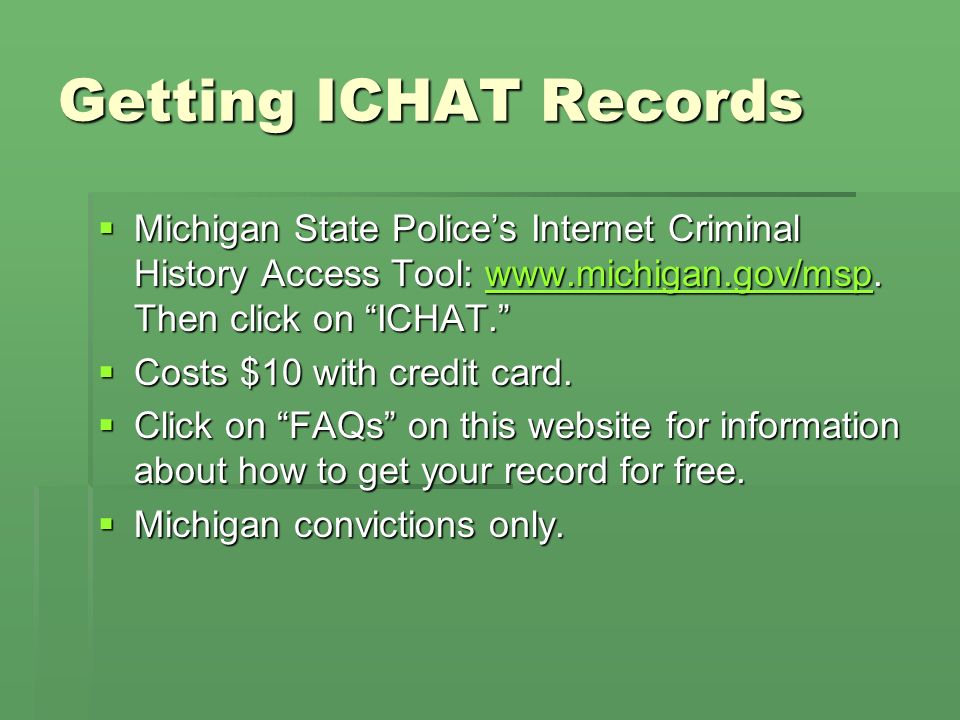 With over 50 years of combined criminal defense experience, ABDO LAW specializes in expunging and setting aside prior convictions for all folks eligible across Michigan. Historically, criminal records have held many Michiganders in perpetual poverty. Contrarily, successful expungement proceedings have created economic opportunity and full participation in Michigan's economy and society for clients of ABDO LAW.
According to a 2020 Harvard Law Review article, only 6.5% of those legally eligible for an expungement in Michigan obtain it within 5 years of eligibility. Moreover, those who successfully obtain an expungement / set aside a conviction experience a substantial increase in their wage and employment trajectories. On average, within 1 year, wages go up by over 22% versus the pre-expungement trajectory.
Deep within Abdo Law's core values are closely held beliefs that people deserve 2nd chances, people are able to change for the better, and the law is alive to accommodate personal and societal changes. With a 100% success rate, expungement proceedings are one way in which Abdo Law lives out their core beliefs.
ABDO LAW has a tried and true format for successfully setting aside and expunging convictions. While every case varies, our format typically involves a regiment of organizing and submitting positive client documentation in memorandum form to the court we're seeking an expungement.
Averaging 2 successful expungement hearings per month, we've found that expungement proceedings are low-key favorites for many Michigan judges in both district and circuit courts. Judges' temperament towards expungement hearings are generally positive and most judges are happy to grant expungement motions after reading, hearing, and witnessing how individuals have reformed for the better.
Since August 2019, our attorneys have been following and supporting Michigan's 'Clean Slate Law' when it was first introduced on the House floor. Fast forward to October 12, 2020, Michigan Governor Gretchen Whitmer signed legislation into law including the Clean Slate bill, which will automatically clear certain criminal records for folks who have not committed another crime. Michigan's Clean Slate Law will go into effect 180 days from the date of Governor Whitmer signing it, making Michigan's Clean Slate Law effective April 10th, 2021.
To learn how Michigan's Clean Slate Law helps you or your loved ones, please continue reading our legislative summary below.
Summary of Michigan's Clean Slate Expungement Law:
Folks will be able to get up to 2 felonies and 4 misdemeanors automatically cleared. Crimes punishable by more than 10 years in prison, violent crimes, "crimes of dishonesty" such as forgery, human trafficking and other serious crimes that carry a sentence of life in prison, domestic violence, traffic offenses where someone was seriously injured or died, child abuse, sexual assault, and operating while intoxicated aren't eligible.
Allows misdemeanors to be automatically expunged after 3 years, felonies after 7 years, and serious misdemeanors or a single felony to 5 years, shortening the waiting time to apply for expungement.
Up to 3 felonies and an unlimited number of misdemeanors may be expunged, but no more than 2 assaultive crimes and no more than 1 felony if it's punishable by more than 10 years in prison.
Allows felonies or misdemeanors from the same 24-hour period — to be treated as one conviction for expungement. Assaultive crimes, crimes involving a dangerous weapon and crimes punishable by 10 or more years in person can't be included.
Allows those with marijuana misdemeanor convictions to apply for expungement if their offenses would have been legal for recreational use if the crime occurred after cannabis was legalized in 2018.
Allows a conviction for 4th Degree Criminal Sexual Conduct that occurred before January 12, 2015 to be expunged if the individual has not been convicted of another offense other than 2 minor offenses.

(Minor offenses are a misdemeanor or ordinance violation with a maximum term of imprisonment of 90 days or less.)
The Clean Slate Law makes Michigan a nationwide leader in expungement reform. To date, only Utah, California, Pennsylvania and New Jersey allow low-level offenses to be automatically cleared from records, and Michigan will now be the first to include low-level felonies in the automatic process. For thousands of Michiganders, this is an opportunity for a better life. Michigan's Clean Slate Law creates a more just, equitable, and inclusive expungement process.
Contact ABDO LAW to have the industry's top-rated expungement attorneys review your criminal history, determine your eligibility, and develop your expungement case plan. You deserve the best expungement representation from attorneys who truly care about you and have their hands on-the-pulse of Michigan's constantly changing legal landscape.
ABDO LAW provides comprehensive representation for all adults and juveniles charged with any felony or misdemeanor including retail fraud, larceny, false pretenses, embezzlement, uttering and publishing or credit card fraud.
Serving all courts in Macomb, Oakland, Wayne or St. Clair County.
FREE PHONE & OFFICE CONSULTATION
Call the ABDO LAW FIRM 24 Hours Phone: (586) 412-5555
Same Day & Weekend Appointments