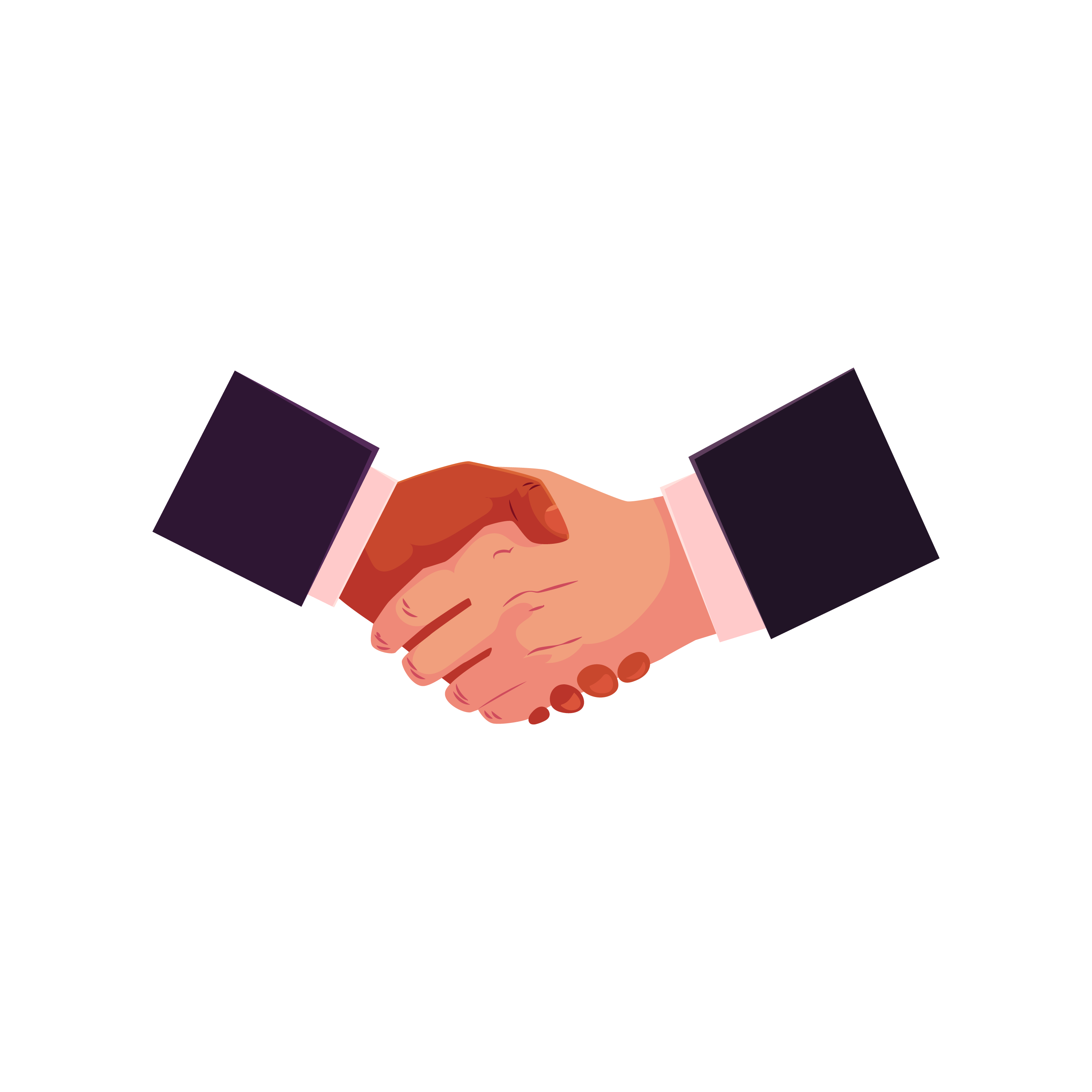 ABDO LAW has several publications dedicated to "frequently asked criminal law questions and topics". This publication is committed to the topic of  pretrial conferences and probable cause conferences in Macomb County District Courts. The signficance of pretrial conferences and probable cause cannot be ignored. The vast majority of criminal cases are resolved by a plea bargain during these stages of the criminal process. According to the Bureau of Justice Statistics, about 95 percent of criminal cases in the state and federal system are disposed of through the process of plea bargain.
What is a pretrial conference? A probable cause conference?
Pretrial conferences are scheduled in both criminal and civil cases. For criminal misdemeanor cases, a pretrial conference is a meeting that is scheduled by the court and attended by the defendant's attorney and the prosecuting attorney.   The major purposes of a pretrial conference and probable cause conference is to facilitate resolution of a case, management of a case for trial or management of a case regarding other housekeeping matters (listed below).  Generally, the Judge and witnesses are not directly involved in the conference process. However, the victim will be advised regarding the outcome of a pretrial conference and most prosecuting attorneys require the consent of the victim to any plea bargain to reduce or amend criminal charges. In addition to negotiations and plea bargaining, there may be pretrial hearings on the validity of confessions, searches, identification, etc. Other matters covered at the pretrial conference include motions and requests to determine whether evidence will be admitted or suppressed at trial. In truth, most judges hate trials and will encourage the litigants to strive for case resolution. If a case is not resolved, the court may schedule additional pretrial conferences to give the parties an opportunity to fully explore the possibility of plea bargaining. Getting a criminal charge dismissed is also a possible pretrial conference result.