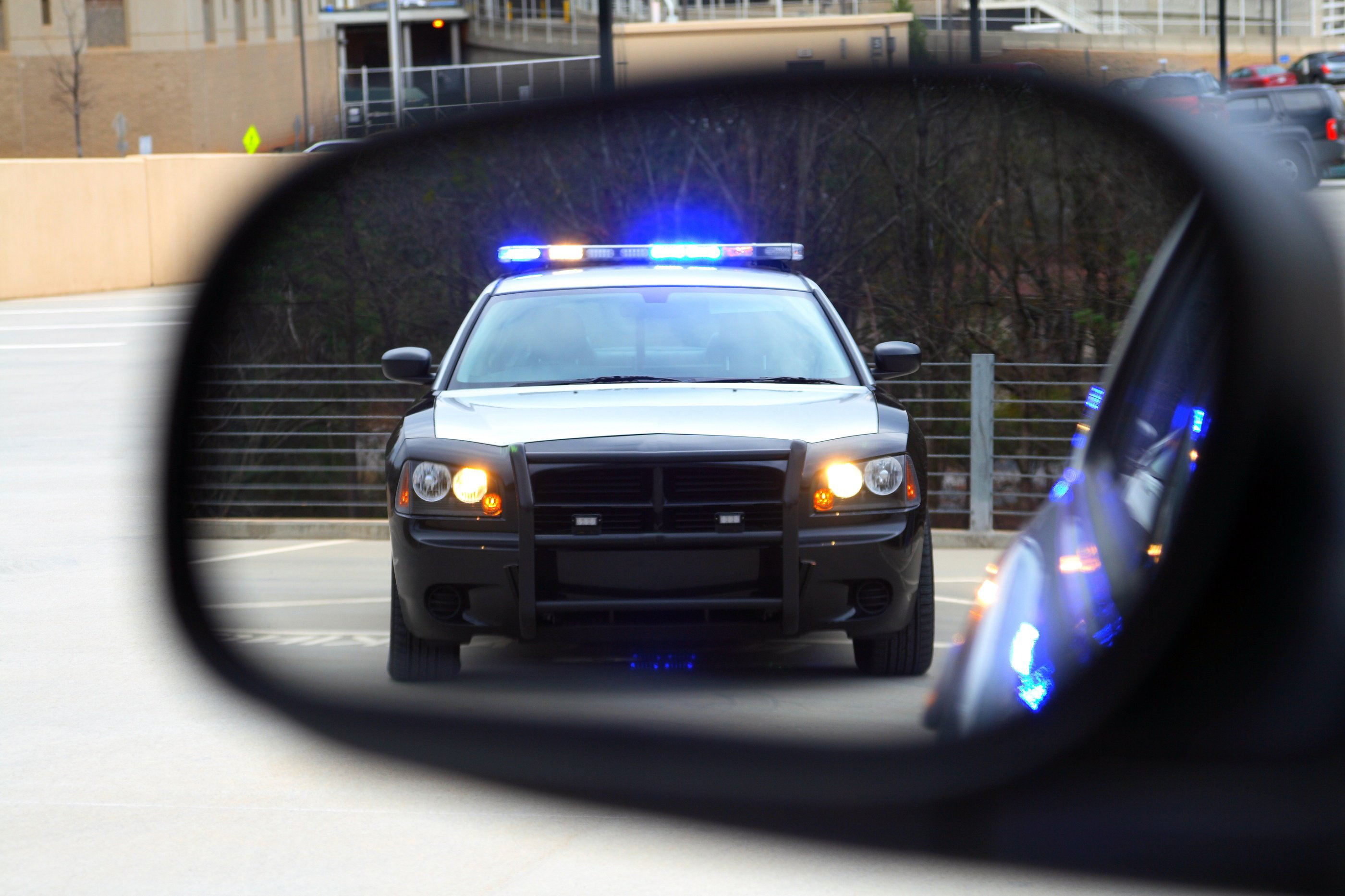 The nature of this publication will be dedicated to the frequent talking points which arise during our consultations with clients that are charged with a Michigan drunk driving case. When I refer to drunk driving, I am referring to the plethora of Michigan laws that cover operating a motor vehicle while intoxicated (OWI) or impaired (OWVI) after the consumption of alcohol, illegal drugs or prescribed medications. We admit that the drunk driving laws are convoluted.  As I have stated in other publications, there are more laws on the books in Michigan for drunk driving than exist for the offenses of murder, kidnapping, burglary and rape combined.  Here is a sample of Michigan laws presently in force that cover the offense of drunk (or drugged) driving:
Criminal laws which empower the court to impose incarceration and other penalties.
Civil infractions, such as refusing the Preliminary Breath Test (PBT).