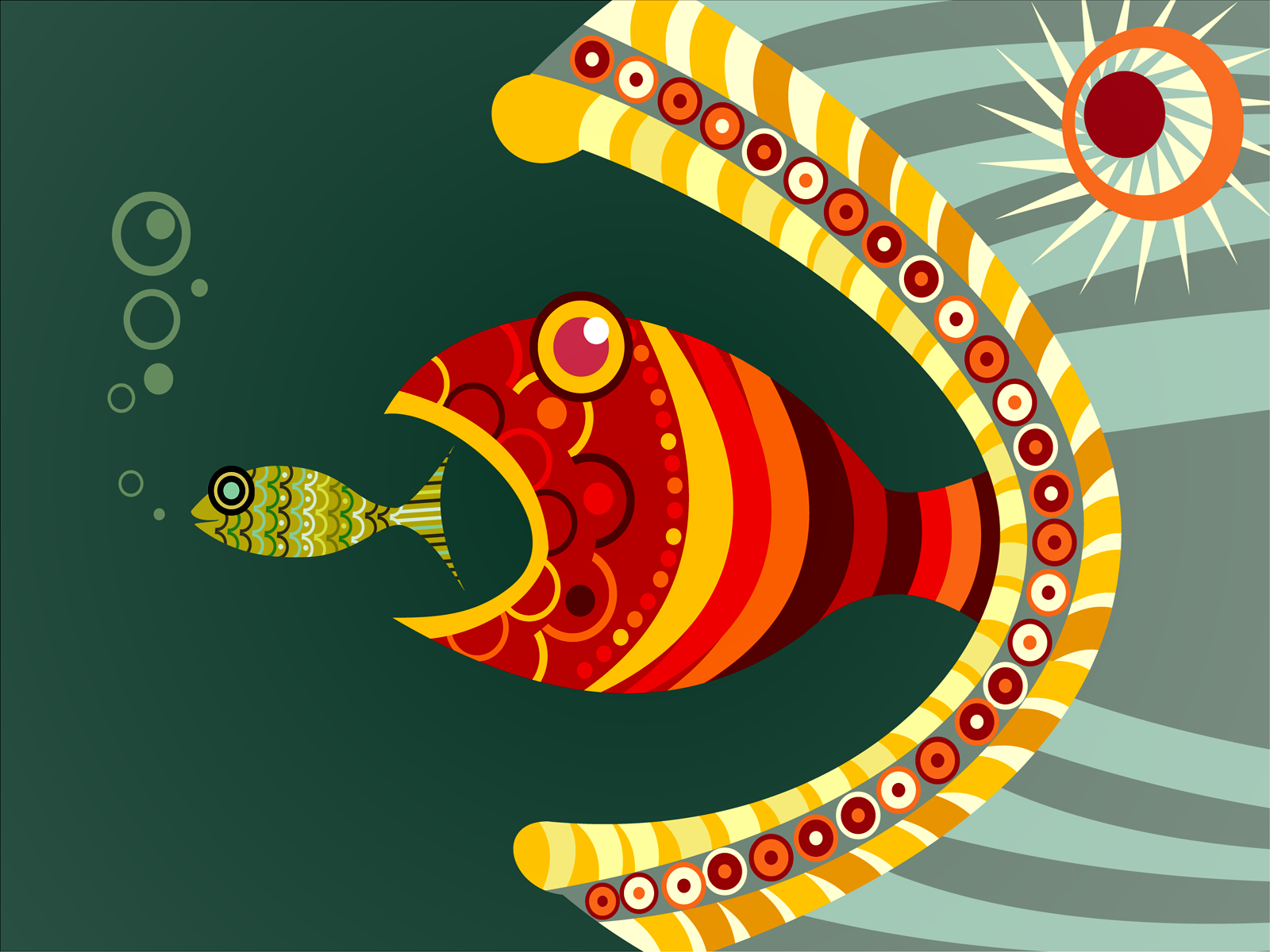 Cooperation, Undercover Drug Deals, Snitching: Using the little fish to get the big fish.
We have found that our clients charged with drug crimes experience a state of insecurity and despair when it comes to doing undercover work or cooperating with the police. This is something that is outside of the comfort zone for nearly everyone, especially the family members of our clients faced with this dilemma.
The classic predicament: Should a person engage in undercover drug deals or hire a lawyer for advice and face the criminal charges in the court system?