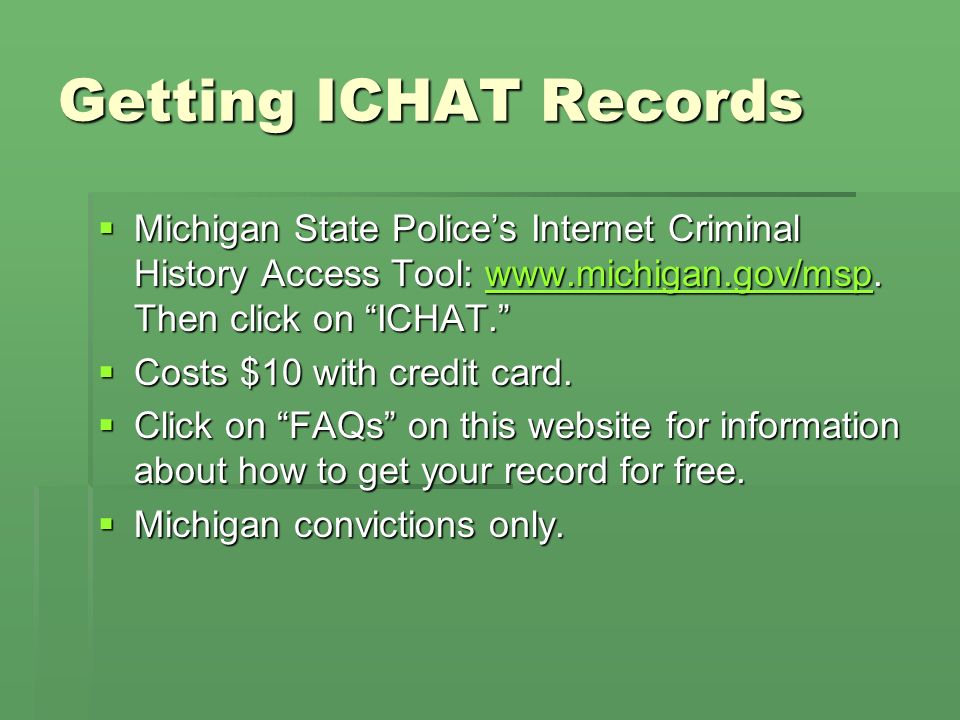 With over 50 years of combined criminal defense experience, ABDO LAW specializes in expunging and setting aside prior convictions for all folks eligible across Michigan. Historically, criminal records have held many Michiganders in perpetual poverty. Contrarily, successful expungement proceedings have created economic opportunity and full participation in Michigan's economy and society for clients of ABDO LAW.
According to a 2020 Harvard Law Review article, only 6.5% of those legally eligible for an expungement in Michigan obtain it within 5 years of eligibility. Moreover, those who successfully obtain an expungement / set aside a conviction experience a substantial increase in their wage and employment trajectories. On average, within 1 year, wages go up by over 22% versus the pre-expungement trajectory.
Deep within Abdo Law's core values are closely held beliefs that people deserve 2nd chances, people are able to change for the better, and the law is alive to accommodate personal and societal changes. With a 100% success rate, expungement proceedings are one way in which Abdo Law lives out their core beliefs.