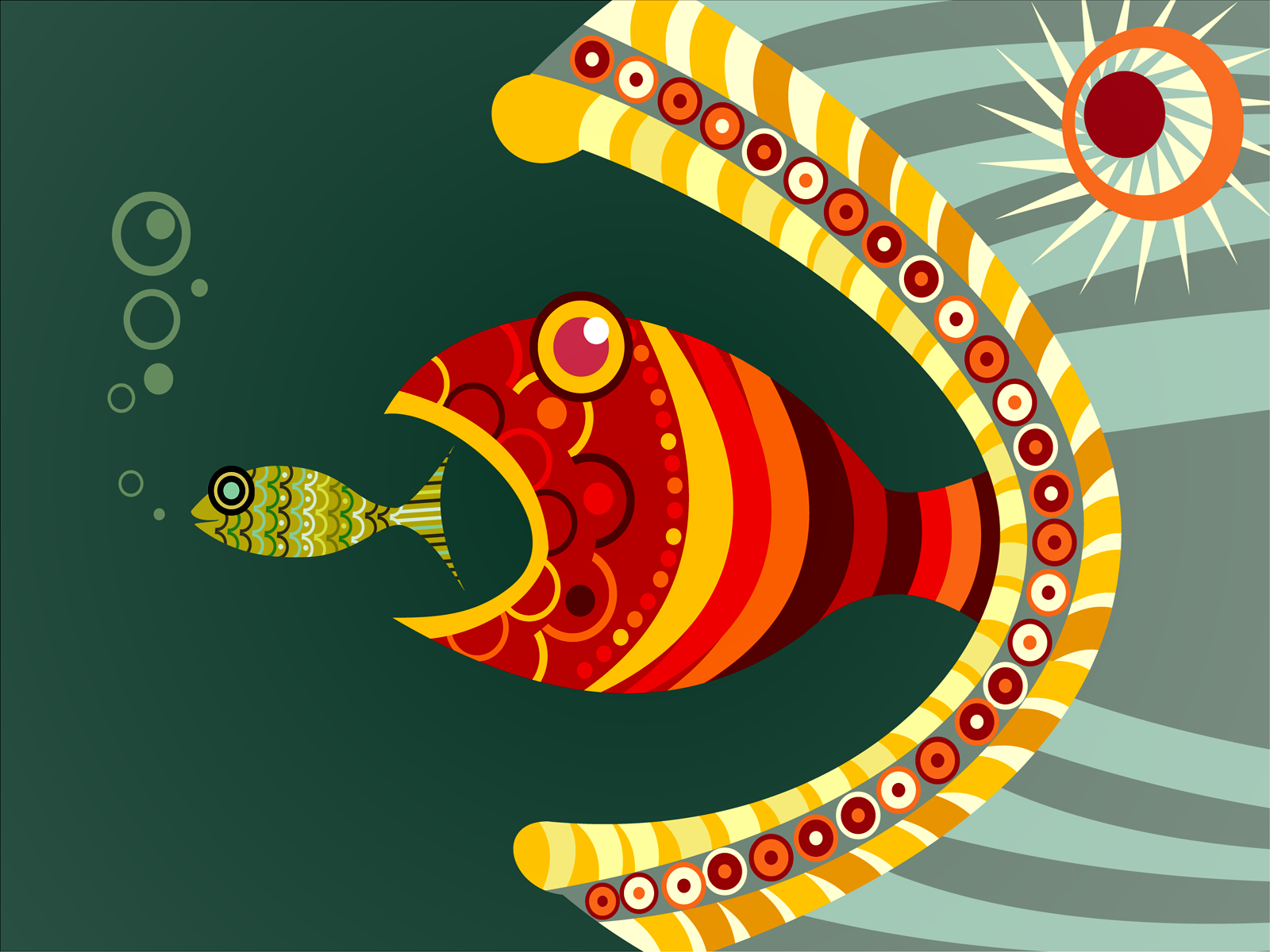 What does it mean to provide cooperation, snitch or be an informant for the police?
Cooperation, using the little fish to get the big fish, is a major law enforcement tactic utilized everywhere and every day in the United States to gain information that would otherwise be next to impossible to obtain. This practice is also used extensively in the County of Macomb as a means to frustrate illegal drug activity.
The concept of "cooperation" with the police (also called "snitching" or "acting as an informant") occurs when the police utilize an informant to obtain the information that would otherwise be difficult to discover.  Those asked to provide cooperation are usually in trouble with the law (busted for a drug crime) and are promised consideration in the legal system in return for providing assistance. Assistance is expected to be substantial and typically involves undercover work with narcotics agents or special units.  The informant may later be required to testify as a witness in subsequent court proceedings unless given protection as a confidential informant (CI).