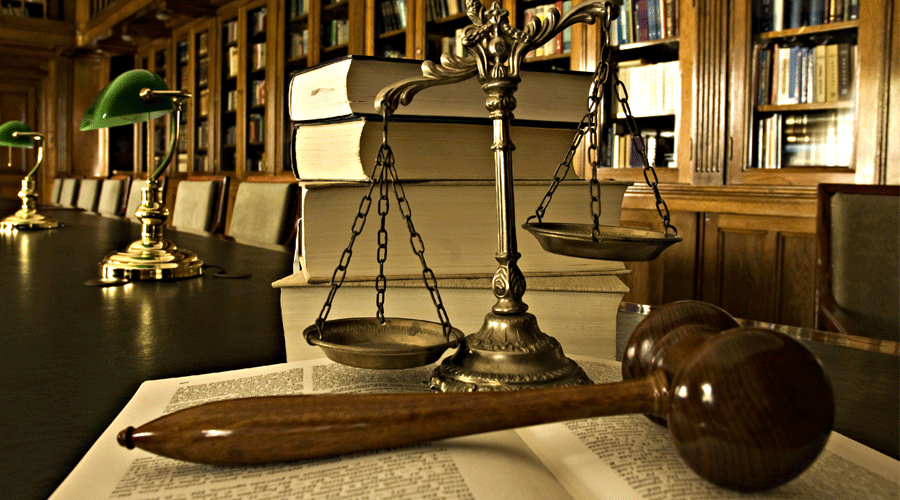 Abdo Law Firm prides itself on empathy, understanding, personal service, and striving for the optimal resolution of all legal matters that we take on. We are entering our fourth year with Matthew as a partner, and are continuing to grow. We always looking to hone our skills and engage challenging issues. This year we have had hundreds of satisfied clients, each case is very important to our Firm. The 'Notable Cases" series is intended to share with readers cases that had complex legal and factual questions. 'Winning' in law is not always black-and-white concept. In some cases, a win is helping a guilty client reach a best-case-scenario disposition of their case (reductions, keeping charges off their record, and reducing jail/minimizing probationary terms). In other instances, a win is a dismissal or NG verdict. With every new case, we sit with our clients and determine exactly how we can win and the best means of reaching that objective. Read below to learn more about some our Firm's more demanding cases and the tactics we employed defending our clients.
Sterling Heights: Moving Violation Causing Death
In the summer of 2012, we were approached by a client who was being charged with Moving Violation Causing Death. The client was in a situation where a criminal misdemeanor would have cost her job, and moreover harsh severe license sanctions. The facts were as follows. The client was backing from her driveway when her car made contact with a bicyclist, the bicyclist died as a result. Nonetheless, our client maintained she was backing up slowly and never saw the bicyclist until she heard contact. There were no third-party eye witnesses and all of the evidence corroborated the client's rendition of the facts. There was no exterior damage done to the car.