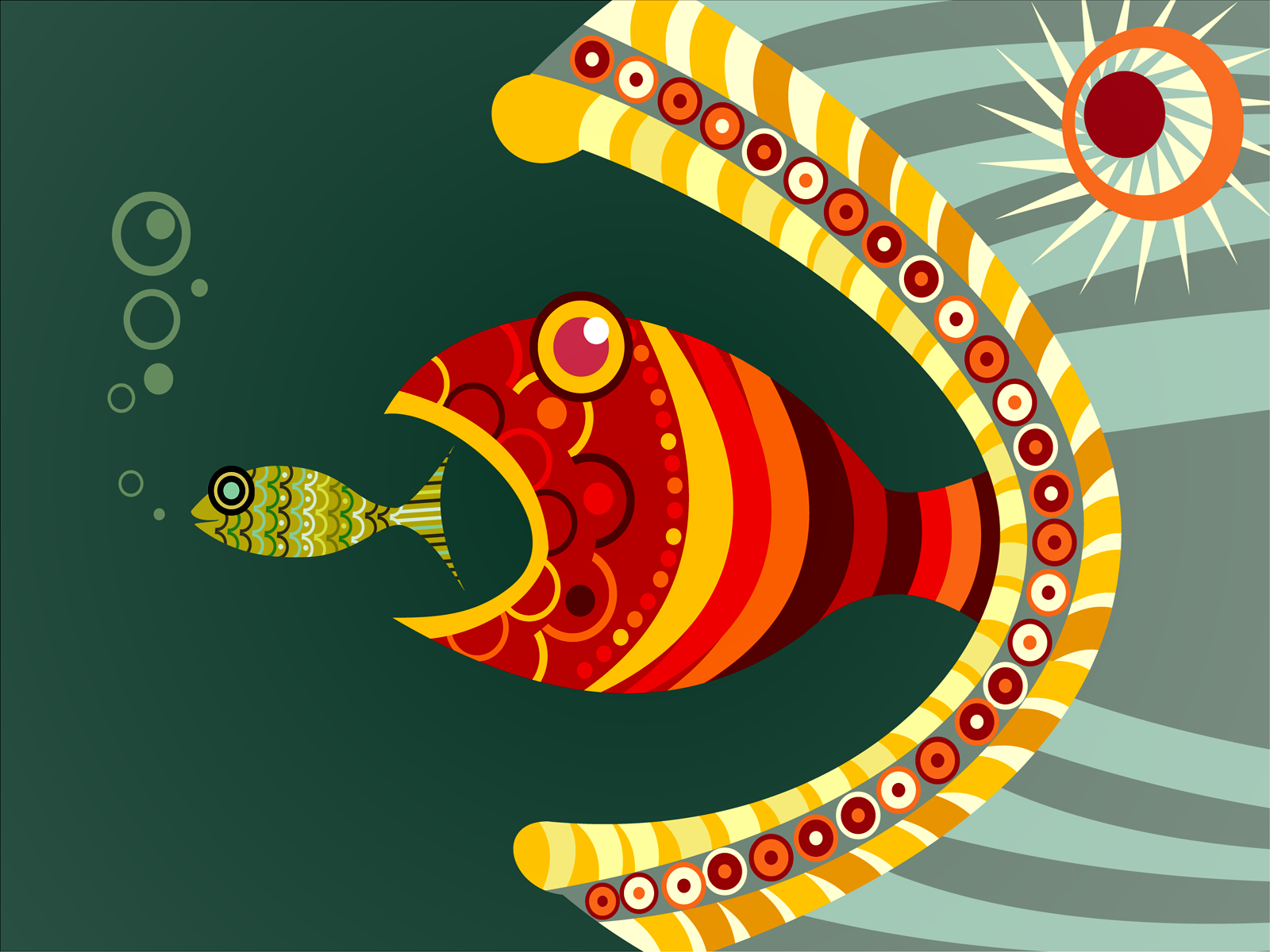 Cooperation, Undercover Drug Deals, Snitching: Using the little fish to get the big fish.
We have found that our clients charged with drug crimes experience a state of insecurity and despair when it comes to doing undercover work or cooperating with the police. This is something that is outside of the comfort zone for nearly everyone, especially the family members of our clients faced with this dilemma.
The classic predicament: Should a person engage in undercover drug deals or hire a lawyer for advice and face the criminal charges in the court system?
Whether someone charged with a drug crime should cooperate with the police to get a favorable deal is a delicate and controversial topic. It is necessary to obtain legal advice should anyone be charged with a drug crime and asked to cooperate. Consultation with a criminal defense attorney is crucial – time is of the essence.
We have successfully defended clients charged with drug crimes since our firm's inception without taking the precarious route of "cooperation" with the police. This is especially true for clients who do not have a prior criminal record, and those that are caught with a small quantity of drugs or marijuana.
Some Facts about Cooperation with the Police
There is no guarantee that you will avoid criminal charges when you cooperate with the police!
The police will not be able to guarantee your safety if you engage in undercover drug deals!
Cooperation with the police ends when the police say it ends!
Cooperation may mean engaging in drug deals that not only involve much higher quantities than you had in your possession, but may also include buying other types of drugs!
What is the Purpose of Cooperation?
The need for inside information is a dynamic law enforcement tool in the war on drugs. A minor drug offender who is used by the police to get the 'bigger fish' is justified on the grounds that drugs are a dirty business. This issue necessitates the need for undercover informants. The end result is another drug bust which nets the police additional sources to gain information. Should the drug bust bear fruit, others will be implicated, assets forfeited and prosecutions will occur.

Retain a Lawyer to Protect Your Rights and Discuss Your Options
When someone is arrested for a drug crime, the arresting agency will attempt to get a suspect to cooperate, or snitch. This is usually followed an offer of possible preferential treatment in the criminal justice system. Unfortunately, I hear from my clients far too often that they are told by the police that they do not need a lawyer in this scenario. This is absurd and dangerous. Whenever someone forgoes his or her 6th Amendment Constitutional right to a lawyer, he or she can wind up doing risky undercover drug deals without ever knowing all of the possible options. In addition, we found that police dictate the level of cooperation that is required. In other words, cooperation is not over until the police say it is over. This may mean that someone who is not faced with serious drug charges is coerced, or persuaded, to participate in risky undercover drug transactions without ever getting sound legal advice.
Here is what the police do not tell you:
Pursuant to the 6th Amendment of the US Constitutional, you have a right to an attorney.
Pursuant to the 5th Amendment of the US Constitution, you have a right to remain silent.
Your attorney can petition for deals to have your case dismissed pursuant to MCL 333.7411 or HYTA (Youthful Trainee Act), even if you do not cooperate with the police.
You may have defenses to the drug charges. For example, illegal searches and lack of actual possession.
You may not be facing jail.
We have made references to an excellent You Tube video, "Don't Talk to the Police", in other internet posts. We found the video to be extremely informative, as well as objective.
Cooperation in the Federal Court System
Federal criminal prosecutions are handled in a much more formal manner. In the Federal court system, the issue of cooperation is much different than what we see at the state court level. In the Federal system, special formalities and agreements exist. They involve both the District Attorney and at least one law enforcement agency; usually the Federal Bureau of Investigation (FBI) or the Drug Enforcement Agency (DEA). In the Federal arena, cooperation is prevalent and can be a factor to avoid a mandatory minimum sentence. The following language is contained within a Plea and Cooperation Agreement:
"If the defendant commits any crimes or if any of the defendant's statements or testimony prove to be knowingly false, misleading, or materially incomplete, or if the defendant otherwise violates this Plea and Cooperation Agreement in any way, the government will no longer be bound by its representations to the defendant concerning the limits on criminal prosecution and sentencing as set forth herein."
Don't do it alone. Our attorneys can help you determine the best course of action when it comes to dealing with your drug charges in the court system or the route of cooperating with the government. At times, cooperation with law enforcement may be a viable option. In the Federal system, it is routinely utilized in the plea bargaining and sentencing process. However, cooperation needs to be explored for each case on an individual basis by an experienced criminal defense attorney. Keep in mind that it is the client makes the ultimate decision whether to engage in cooperation or undercover operations with law enforcement officers. An attorney will look at the case from every angle, including the prospect of cooperation and whether drug charges can be fought and won. In addition, various Michigan statutes enable qualified offenders to obtain plea agreements for dismissals.