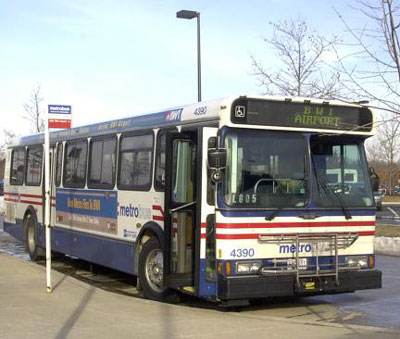 Almost every week a very familiar scenario plays out in our office. A client will come in, sit down for a consultation, and discuss with us the facts of his or her license revocation history. Many times it will be the instinct of one of our Firm's attorneys that the client had a winnable case. However, the catch is that they didn't win, and in many instances have created a mess for themselves that will take years, literally years, to unravel. Why didn't this client win?
Oftentimes it is because they appealed their license revocation unrepresented, assuming that it was a simple and straightforward procedure. Further, it is often assumed that the hearing officers will summarily rubber stamp petitioners with a license after they wait their year. This is very much not the case. License appeals are substantively and administratively complex, and oftentimes become unmanageable for people who do not retain the assistance of an attorney. The stakes are high, losing an appeal typically results in an additional year revocation. Moreover, any inconsistencies stated in an initial hearing will come back to haunt the petitioner in future hearings. Losing a DLAD appeal means that the petitioner will have to continue asking friends and family for rides, or risk breaking the law and driving without a license. Beneath are some common mistakes that petitioners make when appealing their revocations without the assistance of counsel.
Procedural Mistakes
The DLAD has strict procedural guidelines for filing these appeals. Often unrepresented petitioners will miss deadlines, file the wrong documents, or fill out documents/background letters incorrectly. When you have a case with strong facts (IE over one year of demonstrated sobriety) it is a waste to wait an additional year because of a procedural mistake.
Substantive Mistakes
Without counsel, petitioners will often make substantive mistakes. Most commonly, petitioners who have not met the one year of mandatory sobriety will disclose that they have consumed alcohol in the last 12 months. We always counsel clients to wait that year, and will assist them in finding programs and counselors to assist them with their sobriety. Further, unrepresented petitioners tend to get nervous, and put inconsistencies on the record because they buckle under the pressure. A first hearing is intimidating, and that pressure can often cause a petitioner to lose his or her cool, become mentally unorganized, and forget vital dates – thus making a winnable case a loser.
Our Program for Getting You Back On the Road
Our law firm has a comprehensive program for getting petitioners back on the road. From our initial consultation we look at all the facts and organize them to avoid both procedural and substantive mistakes. Our firm has appeared on hundreds of license appeals and has a streamlined process for gathering and filing the documents, thus eliminating confusion on behalf of the client. Further, in our representation we include a mock hearing where you and one of the Abdo Law attorneys will go through the questions that will be asked at the hearing. The goal is to reduce anxiety and eliminate as much as possible the element of surprise in the hearing room.

If you have been sober for more than a year, don't fumble your license appeal over an avoidable mistake. Retain professional help and improve your odds of getting back on the road. Allow professionals who have the collective knowledge of 100's of successful license appeals make your case a winnable one. Call today to set up a free consultation, we return phone calls 24/7