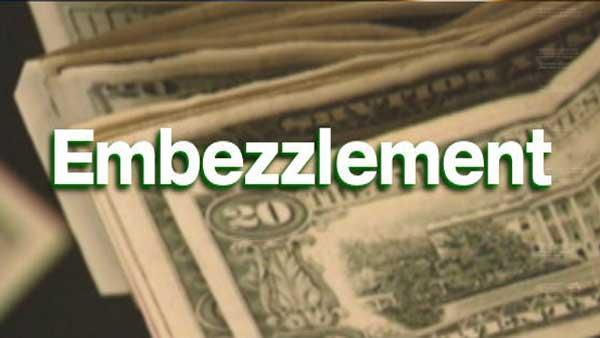 In Michigan, the offense of embezzlement is a crime of opportunity which is committed by someone who is in a position of trust which includes anyone that is an employee or associated with others in a business entity such as a partner or corporate officer.  It can also include persons in unpaid positions that are entrusted with charitable proceeds to collect money for school or club functions.  In the most basic terms, embezzlement means stealing, or committing the act of larceny, during the scope of an employment situation.  Some examples of embezzlement that we have seen in our Macomb County Courts include:
Employee working with an outsider and failing to scan items at the point of checkout.
Bookkeeper that uses company credit card or checks for personal use.