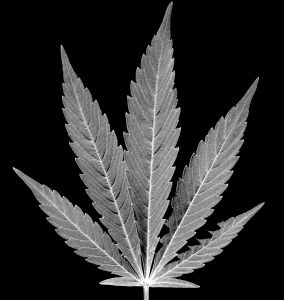 Recently Ann Arbor and Huntington Woods have provided some guidance in Michigan's fractured, complex, and incredibly controversial Medical Marijuana Act. In Ann Arbor, while the city did not weigh in on whether or not to allow additional dispensaries (currently it has 20), it decided that cultivation facilities do not need licenses. Council Member Stephen Kunselman echoed the sentiments of the MMMA and said that he hoped to maintain caregiver confidentiality. Kunselman stated he doesn't want the city to gather information that could wind up in the possession of the feds. Additionally, the city decided not to differentiate between residential and non-residential grow facilities. However, Ann Arbor DID limit the amount of plants to 72. This sheds light on a question frequently posed to us, whether grow cooperatives are permitted under the MMMA.
Somewhat similarly, Huntington Woods adopted regulations for those growing marijuana as caregivers. It decided to prohibit these businesses from being run out of homes. Further, the city has delineated certain districts where these businesses must be located. Additionally, like any other business operating within the city, caregivers will have to submit a site plan to the Planning Commission for approval. However, unlike Ann Arbor, Huntington Woods stated that dispensaries are not embraced by the state law. It should be noted that both of these communities that are opening up the discussion about medical marijuana are communities where the Act was passed by margins in excess of 70%.
However, this does not mean that the dispute over the law's many uncertainties is close to being resolved. Recently, in an article that Abdo Law was quoted in, a Livingston Dispensary was raided. Additionally, the recent raid on Oakland County dispensaries raises serious questions about whether patients and caregivers need to be concerned about interference from the Feds. Moreover, a Dearborn judge recently decided that the entire MMMA was unconstitutional and denied to motion to dismiss a possession case.
So, on one hand we have communities beginning to regulate medical marijuana, and on the other there are communities ignoring the law outright. It is our position that more clarification is needed at the state level. Otherwise, well-intentioned patients and caregivers are going to be placed in jeopardy.

The Abdo Law Firm handles all medical marijuana and criminal matters. If you are a patient or caregiver and have a legal issue relating to medical marijuana, or would like to schedule a consultation simply to know your rights, call today!
(586) 412 5555