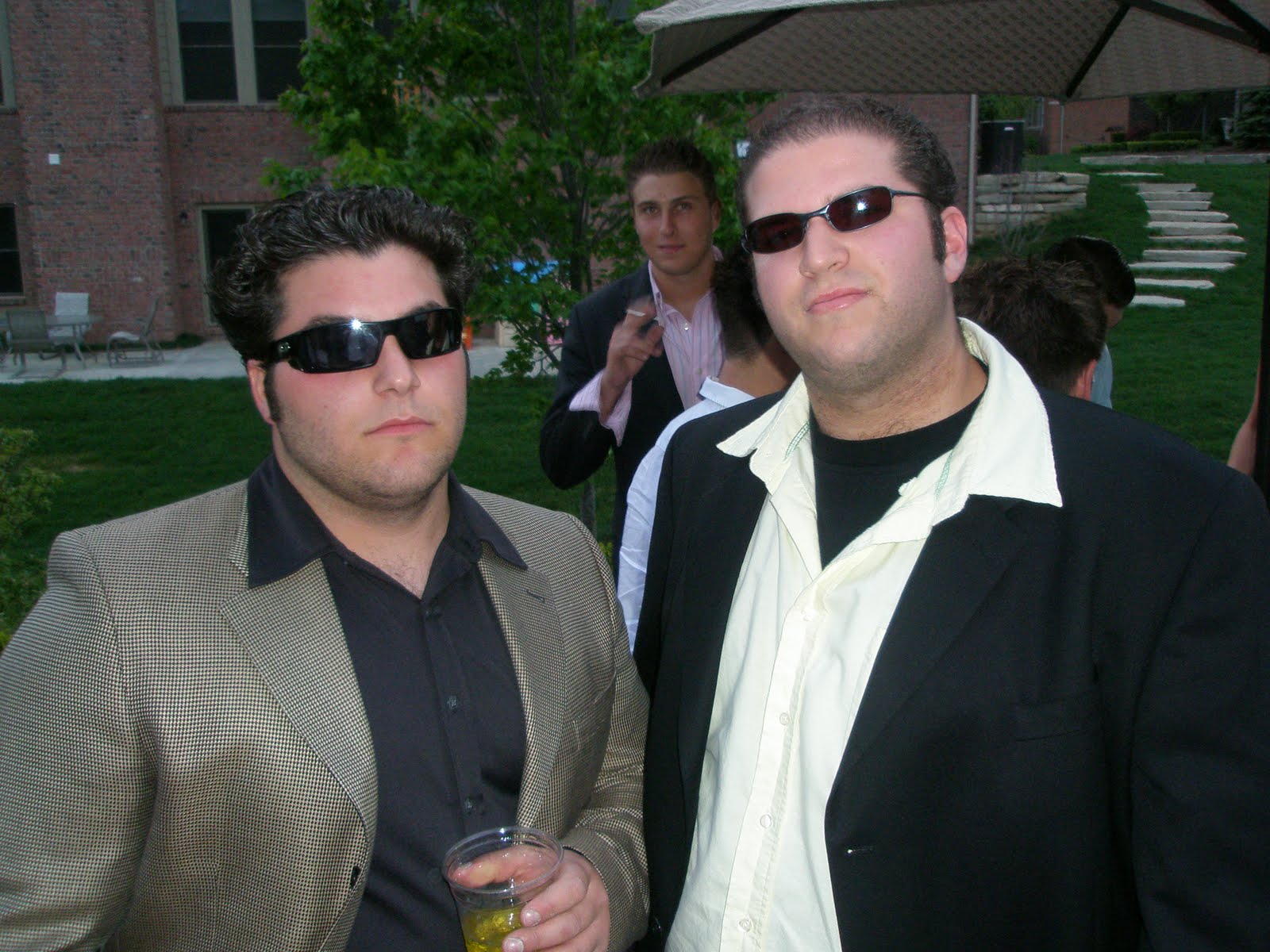 Michigan criminal law attorneys know that you can be charged with conspiracy because of your close relationship with another person or persons involved. Conspiracy involves the mutual agreement or understanding, express or implied, between two or more persons to commit a criminal act or a legal act by unlawful means. Proof of the overt act in furtherance of the conspiracy is not necessary.
A two-fold specific intent is required for conspiracy; the intent to combine with others and the intent to accomplish unlawful objectives.
Since conspiracy is complete upon formation of the agreement, subsequent withdrawal is not a defense.
Furthermore, a conspiracy does not automatically end when the object of the conspiracy becomes impossible to achieve, even when the conspirators are unaware that the government has intervened and "defeated" the conspiracy's object. Impossibility does not terminate conspiracy because the essence of the conspiracy is an agreement to commit an unlawful act and such agreements are by themselves dangerous, even where no substantive crime ensues. US v Recio, 537 US 270; 122 SCt 819; 154 LEd2d 744 (2003).
A passenger in a vehicle with a drug dealer or persons that reside with him may be charged as conspirators even though they are not actively involved in criminal activity.
Our law firm represented the girlfriend of a drug dealer in Macomb County. She was a passenger in the vehicle that her boyfriend was driving while he had a large quantity of cocaine. The vehicle was under surveillance and the police observed it stop at various locations in the City of Eastpointe. A traffic stop ensued and the police found a quantity of cocaine under the passenger seat near my client. There was no question in my mind that she was at the wrong place at the wrong time. However, there was enough evidence for the prosecutor to charge her as a co-conspirator (possession with intent to deliver cocaine) under the theory that she assisted him and was acting as a look out person. The case was dismissed after preliminary examination when the prosecutor could not establish a solid conspiracy case.

If you are the subject of a criminal investigation or have been arrested; do not talk to the police and contact the ABDO LAW FIRM. Law enforcement officers are trained and have the upper hand. They will invariably use special interrogation tactics to gain confessions and admissions which can be used to establish criminal activity when the evidence is otherwise deficient or unsubstantial. The Fifth Amendment to the United States Constitution, provides that you have an absolute right to remain silent and that your silence cannot be used against you!
Our goals in every criminal case are twofold: avoid a conviction and avoid incarceration. When a client is charged with any criminal case, misdemeanor or felony, it is our role to scrutinize the facts and apply the law which may weaken the case, promote a favorable plea bargain or lead to an outright dismissal. After being retained, we order police reports and analyze the evidence. This may include obtaining witness statements, hiring a private investigator or doing a crime scene analysis. Your input and ours will be utilized in the aggressive defense of your case. In most situations, our firm is able to resolve criminal cases without trial. In addition, jail is rarely imposed for most offenders who follow our recommendations. We can also advise you regarding forfeiture of assets (usually in drug cases) and whether you should cooperate with the police.
We do not employ mystery and suspense in the relationships with our clients. We are proud to offer you blogs and a website that is user friendly and explains legal topics in plain English. Most of our web pages and blogs are in response to recent legal developments, common legal scenarios or frequently asked questions such as (Link: Can my case be dismissed if I wasn't advised of my Miranda Rights? Am I entitled to make a phone call if I am arrested?) This same transparency is evident when you contact our law firm. Whenever possible, we will dispel myths, explain the legal process (Link: preliminary examination) and give you realistic predictions regarding the outcome of your case. In addition to free consultations, our firm also charges fixed flat rates with no hidden costs.
Please feel free to browse our criminal law case results and client testimonials.
FREE PHONE & OFFICE CONSULTATION
Call the ABDO LAW FIRM 24 Hours – Messages Forwarded to Mobile Phones Phone: (586) 412-5555 www.cyabdolaw.com
CASE RESULTS LINK