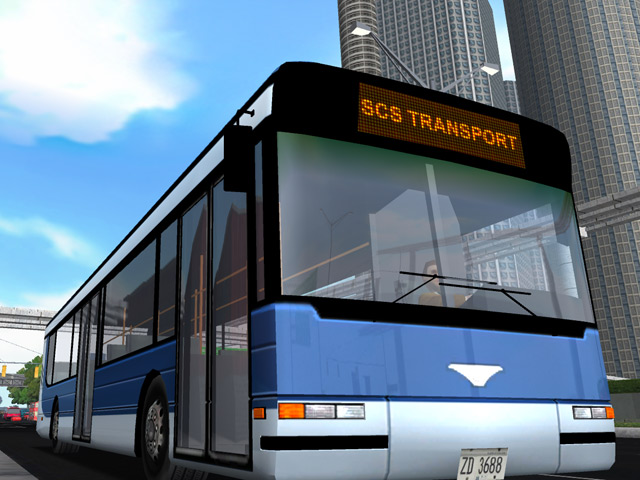 This is part 1 of a 5 part series which is dedicated to the topic of driver's license restoration cases in Michigan. In this extensive series, I provide insight as to how our attorneys build a strong foundation of positive evidence which will moderate or diminish the bad choices that resulted in a license revocation. In Part 2, I explain some preliminary matters and documents which are necessary in a driver's license restoration case. In Part 3, I discuss the stage where we will organize documents, schedule the hearing and review pertinent questions which will be asked at the hearing. In Part 4, the hearing stage of a Michigan driver's license restoration case is examined. In Part 5, I discuss the possible decisions by the hearing officer and the appeal option to circuit court for a person who loses a Driver License Appeal Division (DLAD) hearing. Our Macomb County lawyers are able to provide this information after many years of representing clients before the DLAD who have a license revocation due to multiple drinking and driving convictions.
The process to restore a license in Michigan is complicated. Most of our clients have waited several years before taking the first step in the Michigan driver license restoration process. In addition, we know that they have paid thousands of dollars to the courts, attorneys, substance abuse counselors and to the State of Michigan. Many others avoid the appeal process altogether because of misconceptions, financial problems or other obstacles. All too often we meet clients who are eligible for a Michigan license restoration but they continue to drive illegally resulting in extended periods of revocation. This is why a person who is eligible for a hearing before the DLAD should consult with a qualified lawyer to discuss his or her rights. Often, our firm will take on proactive clients several months before the eligible hearing date. We use this time to provide a client with relevant advice, planning and a strategy so that we are well prepared when the minimum revocation period expires.

The State of Michigan will revoke one's license upon obtaining 2 convictions involving drinking and driving within a 7 year period and/or 3 convictions within a 10 year period. All prior offenses are counted for purpose of revocation including: operating while intoxicated (OWI or DUI), operating while impaired (OWVI), operating with the presence of drugs (OWPD) and zero tolerance (under age 21 with any BAC). However, only one zero tolerance offense is counted for purpose of revocation. Out of state convictions for drinking and driving are also counted! A person who is revoked for drinking and driving is known as a habitual offender of Michigan drinking and driving laws.
When faced with a license revocation because of multiple drunk driving convictions, one will have to wait out the mandatory minimum period of your revocation, including any additional periods of revocation, before eligible for a DLAD hearing. There is no appeal of the mandatory minimum period of revocation and no driving is allowed under any circumstances. The minimum period of revocation is 1 year for a person's first revocation and 5 years for a second lifetime revocation. If you are convicted of a driving offense, such as speeding, during a period of revocation, an additional like period of revocation is added to any existing revocation.
We know that a person who needs to drive for employment purposes cannot financially survive or feed his family without driving. Unfortunately, Wayne, Oakland and Macomb Counties have failed to provide a worthwhile mass transit system which can realistically meet daily transportation needs for a person whose license is revoked. I recently asked a client to explain how he uses the bus system to get him from his residence, in City of Detroit, to his place of employment, in Clinton Township. He explained the arduous process of bus transfers and frequent stops to get to and from his intended destinations.
The ABDO LAW FIRM will develop an individualized strategy for clients who are ready to begin the process of license restoration. We have won cases for clients with multiple drug crime and drunk driving convictions that have been previously told they do not have any chance of winning. Phone: 586-412-5555
Part 1: Michigan License Restorations, Building A Mountain With Positive Evidence Part 2: Michigan License Restorations, Initial Preparation
Part 3: Michigan License Restorations, Getting Organized, Reviewing Questions
Part 4: Michigan License Restorations, The Hearing
Part 5: Michigan License Restorations, The Decision By The DLAD and Appeal Rights