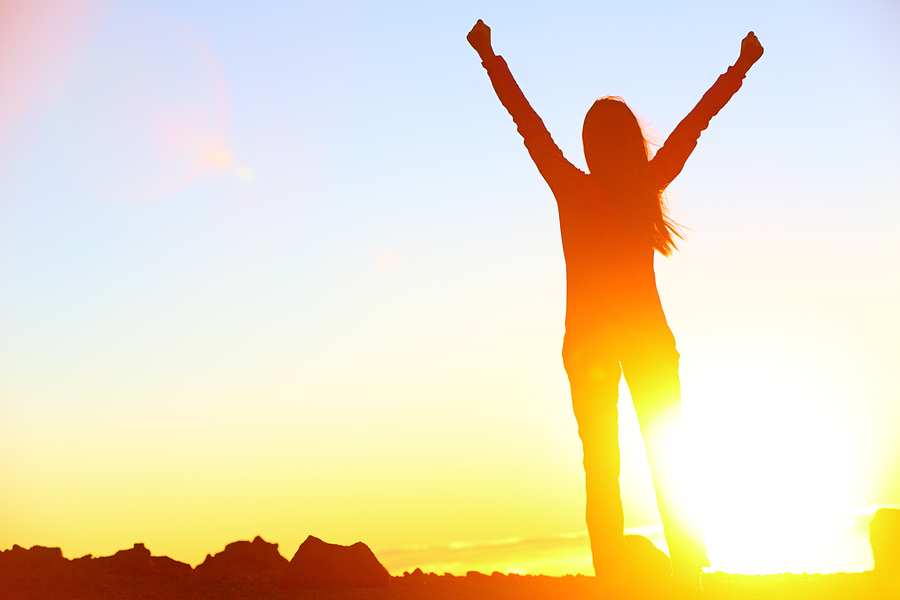 2013 has been a year of continued success with our Firm taking on license restoration cases. This year alone we have won 80 – 90% of our cases (we are still waiting on some results). Losing your license can be a very embarrassing and demoralizing process. You either have to inconvenience your friends or risk driving under threat of the possible penalty of a DWLS. With a DWLS you wait at least another year until you can get your license back. Oftentimes, people who have had their license revoked find themselves unable to find or advance at work. Other times, it is just a stinging reminder of a person's past they are working hard to move forward from. We truly understand and identify with these concerns; we discuss them with our license clients every day. Our Firm specializes in and excels at license cases, it is one of the only areas of law in our practice where we can actually make our clients' lives better. There is nothing more rewarding for us than bringing the process full circle and helping a client restore their full driving privileges.
It seems that people in revoked status often procrastinate in dealing with getting their license back. Many people falsely feel that they have a bad case and it just simply "isn't worth it." Why do we win just about all of the cases we take on? We know how to identify cases that are strong and cases that are weak. When a case is weak, we normally just advise that you wait a little while to build some more sober time. Usually 6 months or so can make a weak case a strong case. We want to win and will always give you our honest assessment, free of charge, of whether your case is strong or weak. The bottom line is that if you have 12 months of sobriety you most likely have a good case.
That's primarily all that the State asks, that you be a year sober and have a plan for staying sober. However, filing for the appeal and presenting the proper evidence is difficult. Many people become overwhelmed with all of the letters and substance abuse evaluation process. When you let us help you, we organize everything for you, take care of all the filings, and advise you every step of the way. We have sample letters we can provide you with, we can point you in the direction of skilled counselors, and will fight for you in the hearing room. We will demystify the process for you. According to the most recent numbers I could dig up, it appears that the overall win rate is about 50%; meaning that you are betting your future on a coin-flip. Stakes are high, because when you lose you have to wait an entire year before going back for another appeal. Moreover, you will be locked into your testimony from the previous hearing. If you are anxious or poorly advised, it is easy to trip up and make statements that haunt you for many hearings to come. Going unrepresented or poorly represented can turn a 2 year process into a 5 year process. Don't risk it!
If you let us help you, we can add value by 30-40%. Moreover, in many instances we are charging a flat fee of $1,500.00 for restoration cases. Year-over-year, our Firm has a strong winning record on license cases and it's our goal for that trend to continue in 2014. If your license is revoked we're asking that you invest the small amount of time it takes to call our Firm, free of charge. Your case is probably better than you think and we're going to help you find a way to win.